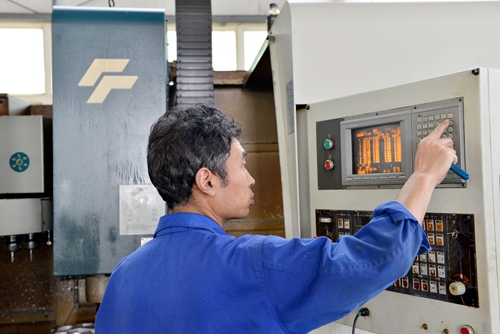 Our technology creates maximum value for our customers by enriching people's lives through communication. Huawei solutions have been deployed by 45 of the world's top 50 telecom operators, and our technology helps make communication possible for one-third of the world's population.
Through our dedication to customer-centric innovation and strong partnerships, we have established end-to-end advantages in telecom networks, devices and cloud computing. We are committed to creating maximum value for telecom operators, enterprises and consumers by providing competitive solutions and services.
Vision & Mission
We can only earn customers'respect and trust through continuous dedication and hard work. Therefore, we have insisted on customer centricity, creating long-term values and bringing customers success.
Research & Development
In order to meet the needs of our customers, we focus on a strategy of continuous customer-centric innovation. The goal of our product R&D is to deliver timely solutions for anticipated and actual customer needs by developing innovations in technologies, products, solutions and services. Our Quality Management System (QMS) in the U.S. is based on a commitment to Continual Improvement and is certified to TL9000-V R5.0/R4.5 and ISO9001:2008 standards.